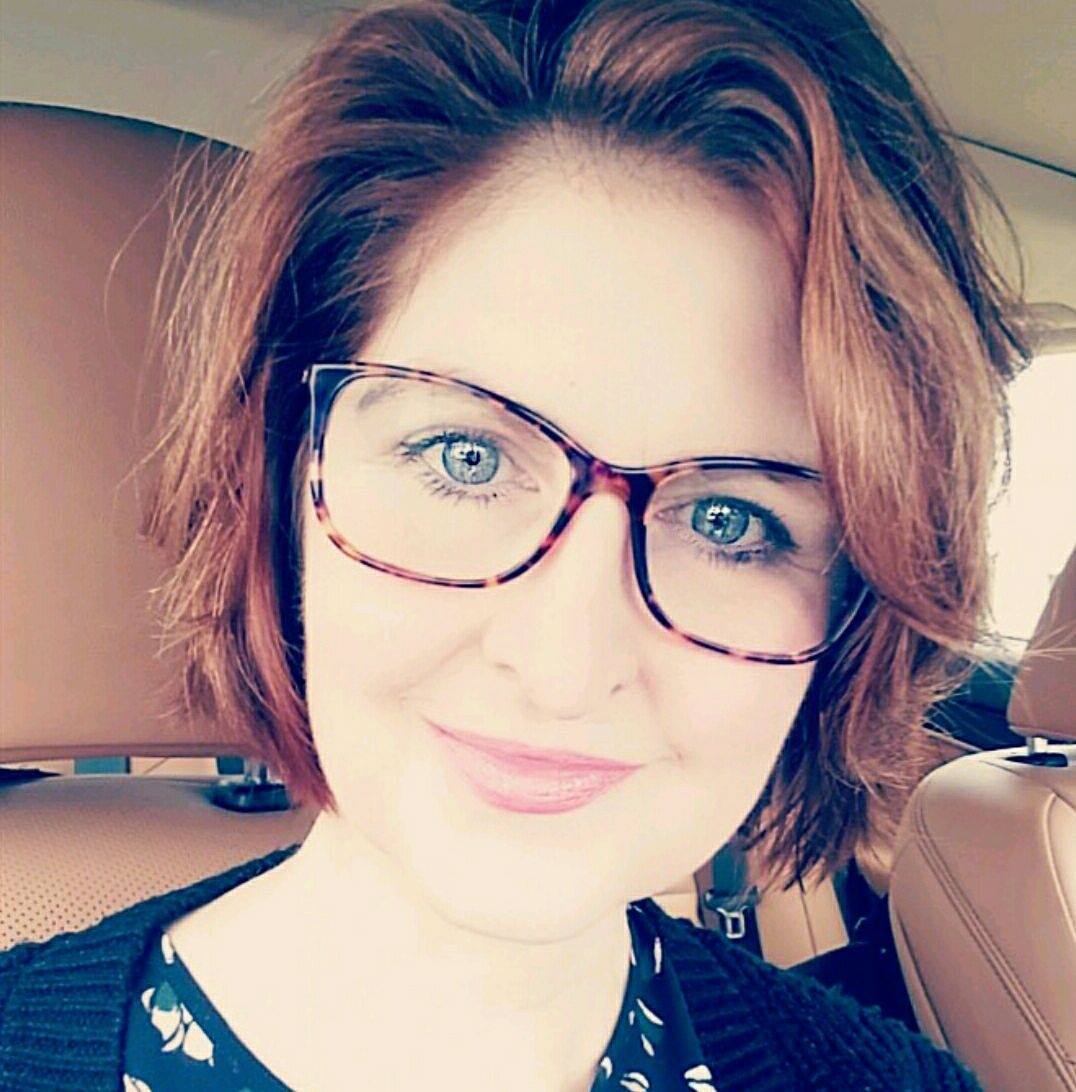 We use cutting-edge applications of proven quality management concepts and tools to personally help individuals design new strategies to improve immediate and long-term outcomes.  We blend creativity and logic to help define goals, identify internal and external customers, and evaluate current decision-making and other key life processes.  
Penelope consults with individuals to design and refine life strategies that dramatically improve outcomes through the application of quality management concepts and methodologies. Using a unique blend of creativity and logic, she works with clients on how to explore life processes, connect the dots, and spark epiphanies.
For over 25 plus years, Penelope has worked with Fortune 500 companies to implement quality management concepts.  She creatively applied the same underlying concepts in her personal life as she struggled to understand her past and link all the peices of her life puzzle together. She's passionate about sharing her experience, knowledge and passion with others.  
She is a frequent speaker on topics related to corporate and personal application quality management systems. 
Additional information on personal consulting coming soon!
Go here to learn about 5-STAR LIFE, launching May 1st.